// Our Story and Commitment
Driving Digital
Success with Expertise
TechCure Founded in 2010 by Syed Sohail Ahmed, an esteemed former professional from IBM Global, Techcure has since solidified its reputation as a leading e-commerce solution provider. With experience spanning roles at renowned organizations like HP Canada, Rogers Communication Canada, the State of Florida, Black and Decker, and TracFone Wireless Miami, Syed's extensive industry insights drive our company's vision and mission.
Under Syed's expert leadership, Techcure specializes in providing state-of-the-art e-commerce solutions tailored to the unique needs of medium-sized businesses, startups, and individuals. Over the past 13 years, our dedicated team has successfully delivered more than 700 projects, predominantly in the U.S., and we proudly support a vast clientele with our day-to-day troubleshooting and maintenance services.
Our expertise extends to Shopify development, theme and app customization, as well as WordPress and WooCommerce platforms. With a team of 20 IT graduates stationed across three distinct locations, we ensure timely support tailored to our clients' time zones. Our roster includes SEO experts, designers, programmers, business analysts, and a select group of skilled copywriters, making us a comprehensive e-commerce web development agency.
Our commitment to excellence is further exemplified by our top-rated plus agency status on Upwork since 2012. At Techcure, our foundational principles prioritize integrity, excellence, and innovation in both economic and tech consulting. Embark on your digital journey with us, and discover the Techcure difference.
Customer satisfaction is our priority, and we're here to serve you with dedication and expertise.
// Experience. Execution. Excellence.
What We Actually Do
Services for Website Development
At TechCure, our skilled team specializes in web development, WooCommerce, Shopify, SEO, and content writing. We create tailored solutions for your business success. Explore our process for digital excellence.
// our services
Our Leadership Team
We assist businesses in enhancing their worth through personalized software
development, product design, quality assurance,
and consulting services.
David Ferry
Co-Founder of company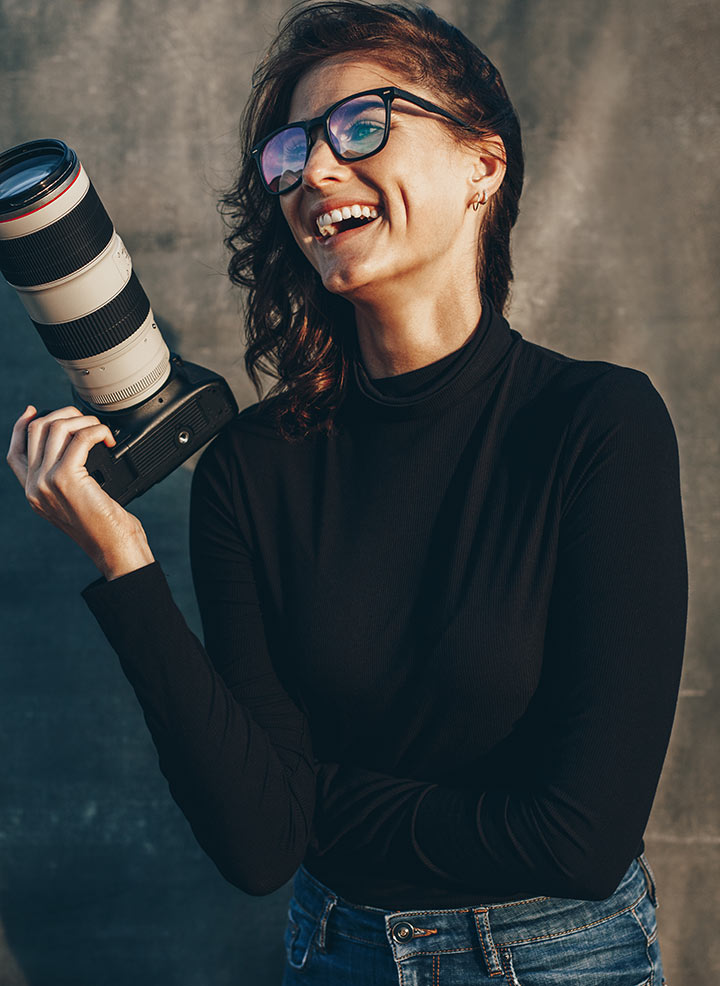 Christina Torres
Co-Founder of company
Amalia Bruno
CTO of company
Robert Cooper
CEO of company
// technology index
Improve and Innovate
with the Tech Trends
We hire and build your own remote dedicated development teams tailored to your specific needs.
// Customer Feedback
Delighted Customers
Share Their Achievements
I had a fantastic experience working with TechCure. They were incredibly punctual, quick, skilled, efficient, and had clear communication throughout our project. I was thoroughly impressed with their professionalism and expertise in WordPress. They delivered exceptional results, and I will definitely reach out to them again in the future when I need further assistance with WordPress. I highly recommend their services to anyone seeking top-notch WordPress solutions.
Cem O.
Founder & Managing Director
Over the past two years, Techcure has excelled in a wide range of web development projects, demonstrating expertise in UX/UI, database features, and overall enhancements. He consistently delivered successful outcomes, displaying resourcefulness when tackling challenges. Communication was effortless, with Syed's responsiveness and willingness to iterate for the perfect end-product.
Nicola Nardin
Managing Director
Over the past two years, we have collaborated with TechCure in multiple projects for different websites. We are fully satisfied with their work and will continue to engage with them in our future projects. Syed has proven his capability and experience by successfully completing all commissioned projects. He is resourceful and responsive, always finding clever solutions to overcome difficulties. We wholeheartedly recommend TechCure to the community.
I have worked with Techcure on numerous projects and tasks in the past 2 years. I had him develop a new WordPress website, create the KW and SEO plan, implement that plan, and optimize that site. The site now scores a 98! He has also worked on my other websites and has done the same thing. I will continue to hire Techcure due to his professionalism, knowledge, expertise, and timely communication. I highly recommend Techcure for all of your tech projects.
I initially hired Tecchure to design a template page for my Shopify store. Impressed by his quick responses, top-notch work, and expertise, I extended our collaboration to several projects across both my primary website and its sister site. His work is outstanding, and I have no hesitation in recommending Techcure's services to anyone seeking a highly skilled and reliable web developer.